More space for love
Hi, I'm Nicole – nice to see you here
Thanks for visiting.
Welcome to more space for love – an invitation to dive into what is moving you, finding clarity and creating more space for love within you.
Here's more about me, the energy behind more space for love.
In the last few years I lived the big city girls dream in London – good job, working for one of the worlds' most successful companies overlooking St Paul's cathedral and the London eye from my office seat on the 11th floor. Exciting time to learn a lot, personally as well as professionally. I am grateful I got to experience this. I resigned from my position in January 2020, looking for a breeze of fresh air & perspective.
Before that I studied Regional Science of China & Business Administration in Germany and worked for creative agencies as well as multinational corporations – across indstries such as fashion, tech, eCommerce, marketing & advertising. I have a hunger to learn new things. My whole life has been about trying new things and exploring. In 2011 yoga came to me and ever since I embarked on a journey of different practices that encourage me to find home within myself.
Since young I always loved to travel and experience culture & life in other countries. I learned lots about this world by watching how other cultures go about everyday life. Just watching and observing. It was very enriching just listening to the sound of life in other countries. So far I lived in China, Singapore, the UK, Costa Rica & Guatemala and I speak 6 languages. I love questioning the meaning of mindfulness and lightness again and again… I ask a lot of questions. Inviting and creating new ways of becoming alive. Coming home into my body. Creating what I want to become. Embodying who I am and who I want to be.
When leaving London in January 2020 I found myself living in paradise: Costa Rica. I experienced a completely different environment and fell in love with life in the jungle. During this time I embarked on a few different journeys, one of them being a permaculture farm growing produce and cooking in the community kitchen. I completed my 200hrs Yoga Teacher Training in Punta Mona, Costa Rica in December 2020. I felt in my body that I wanted to change my life when I left London and I was in awe with what I got to feel and explore during my travels. It was a new chapter of self exploration and this opened me for a new understanding of connection.
During this time I explored a new way of living that was different from the reality that I lived in London. And the idea of having my own business came around, as I was curious of how I could use my skill set to work towards a society that lives the values that I believe in. This is how my agency Spelling (www.spelling.ink) was born. I help entrepreneurs connecting language that communicates their intention and magnetises their dream customers & goals.
In 2021 I was living in Guatemala for a few months where I gained experience as a yoga teacher and worked in a community retreat space as marketing manager. In 2022 I completed my first 10 day Vipassana course in Mexico.
I enjoy sharing practices that nurture body & soul and create more space for love within us. Moving from within. I create offerings that focus on exploring and embodying what it is that we really want in life. Starting with who and where we are today. And taking it from here – with love.
What is your answer when you ask yourself what you really, really want in life?
My vision
Actively contributing to a society that values responsibility, simplicity, efficiency, resourcerfulness and sustainability. Connecting technology & nature in harmony.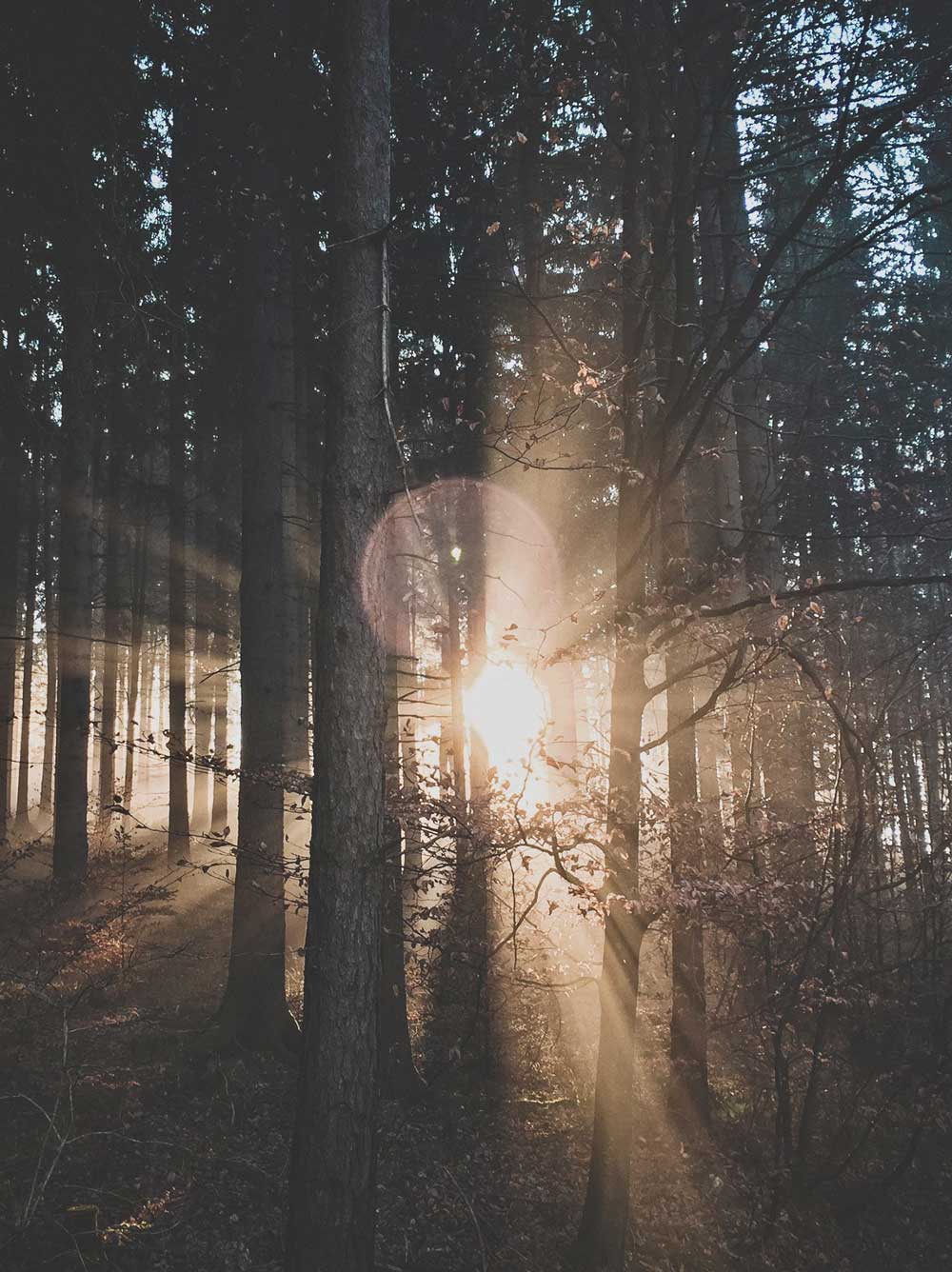 My mission
Passionately connecting to my own soul path, encouraging others to embark on this journey and creating more space for love in today's society for a better now.